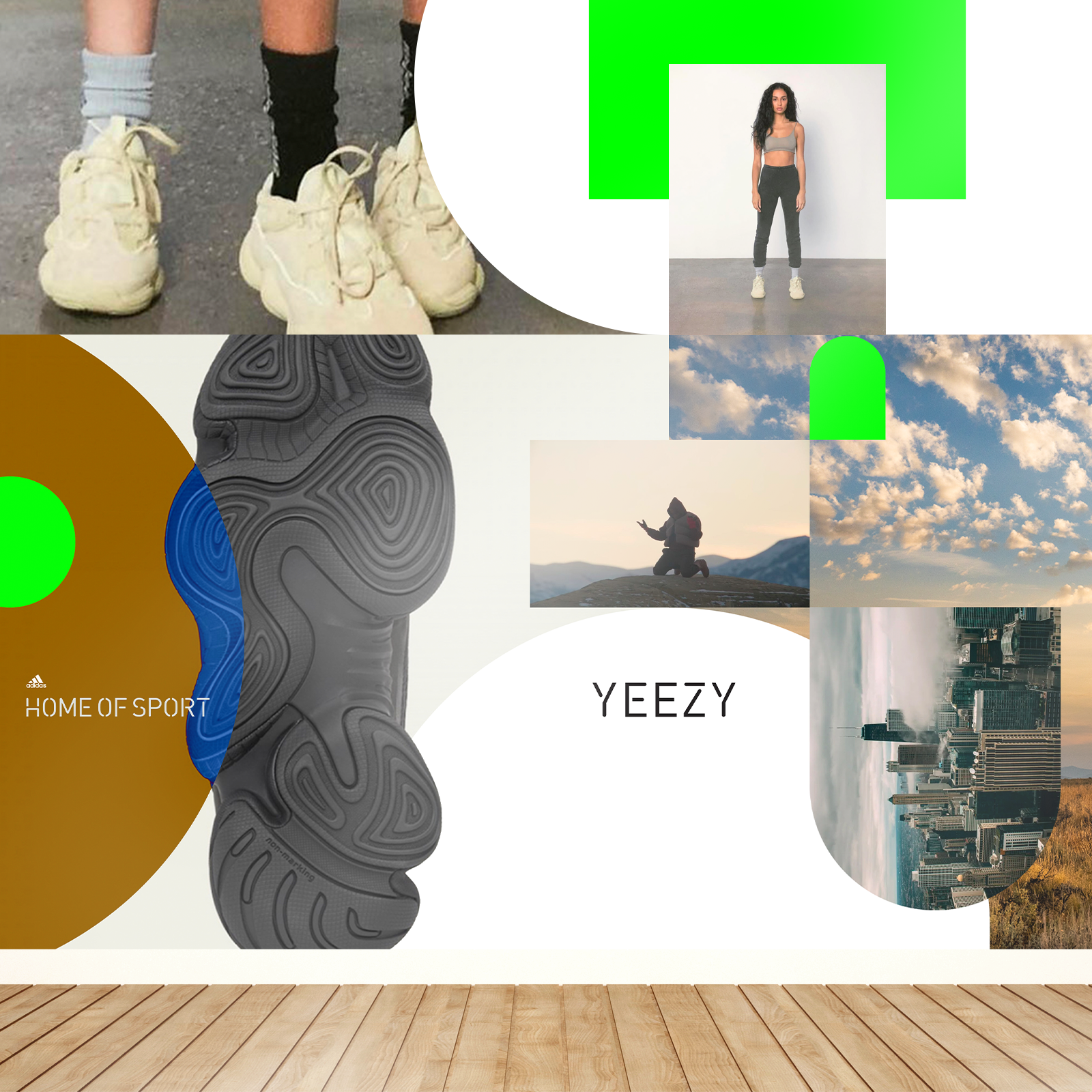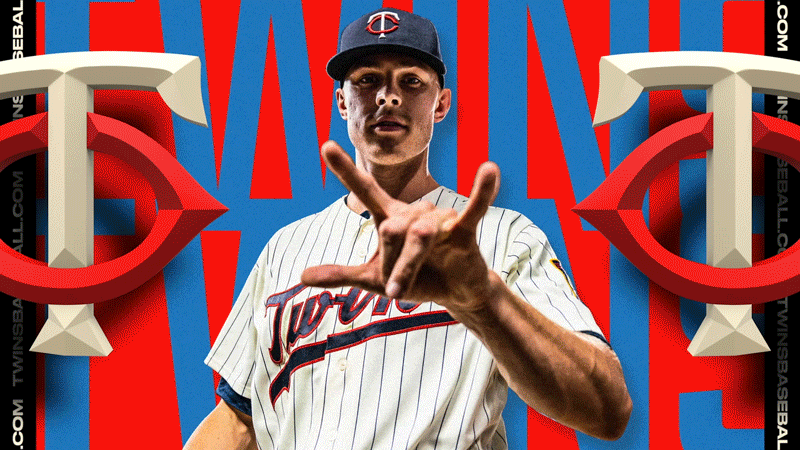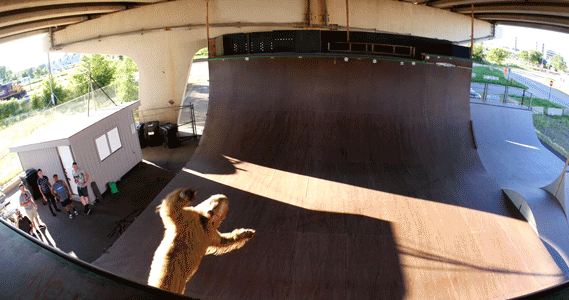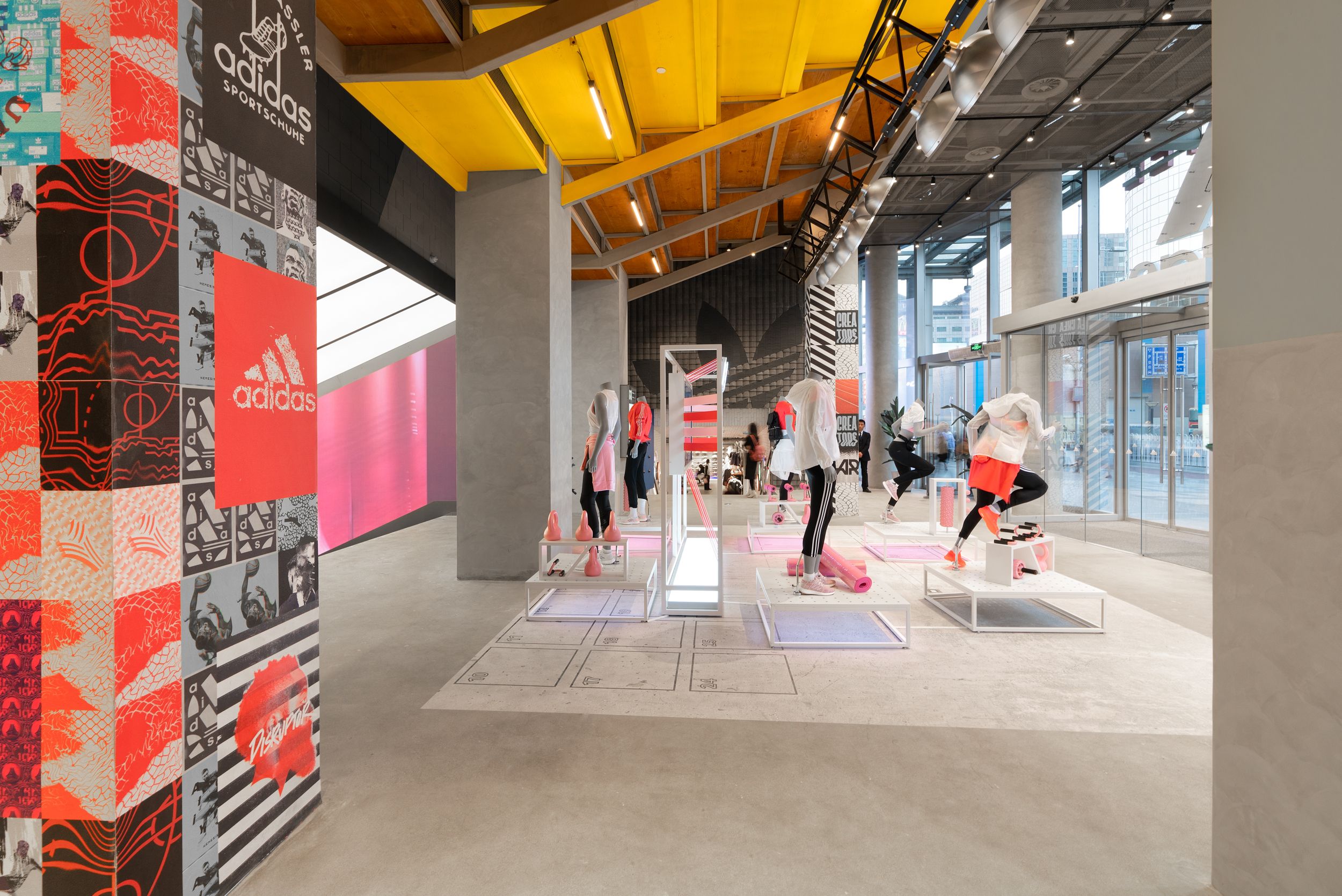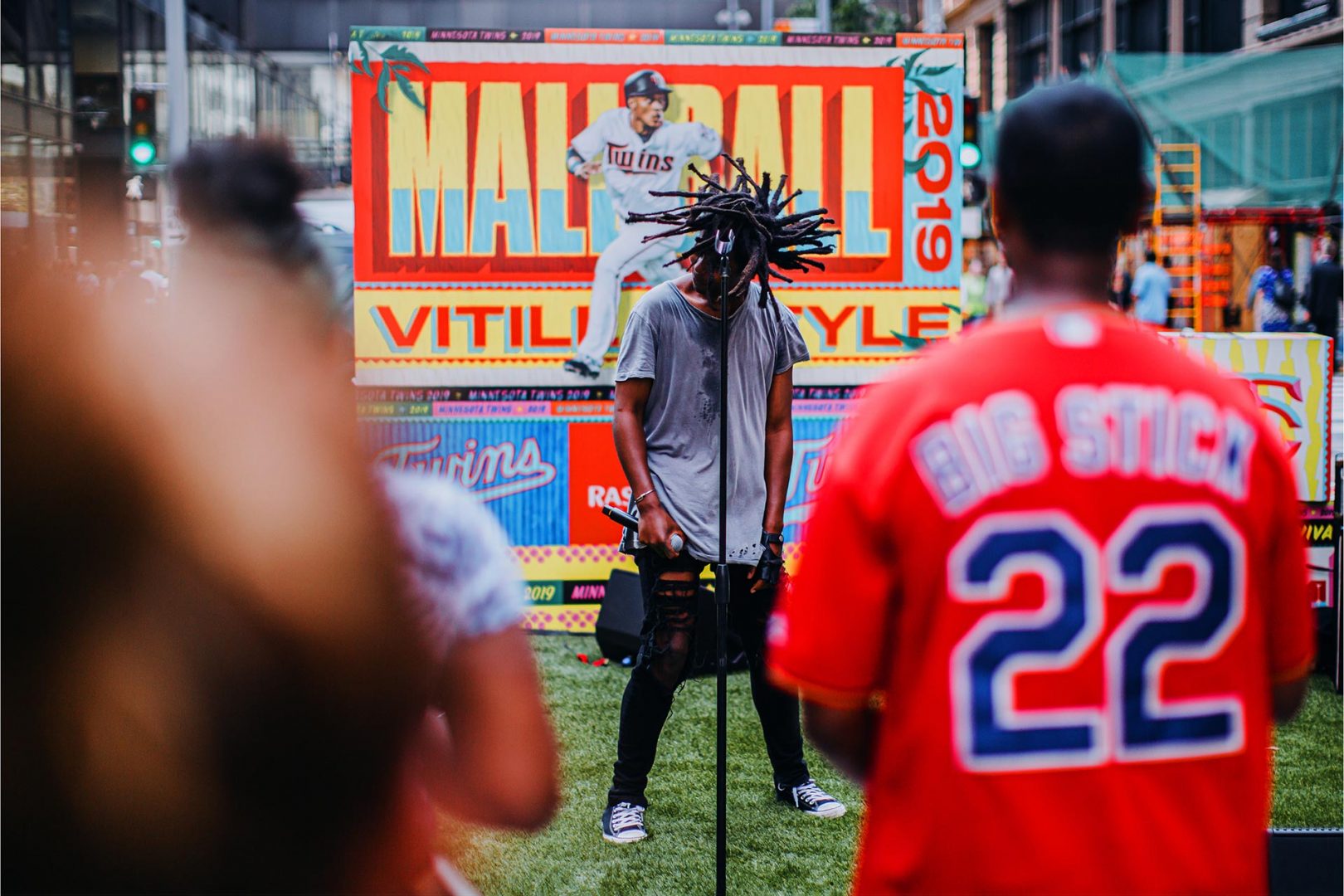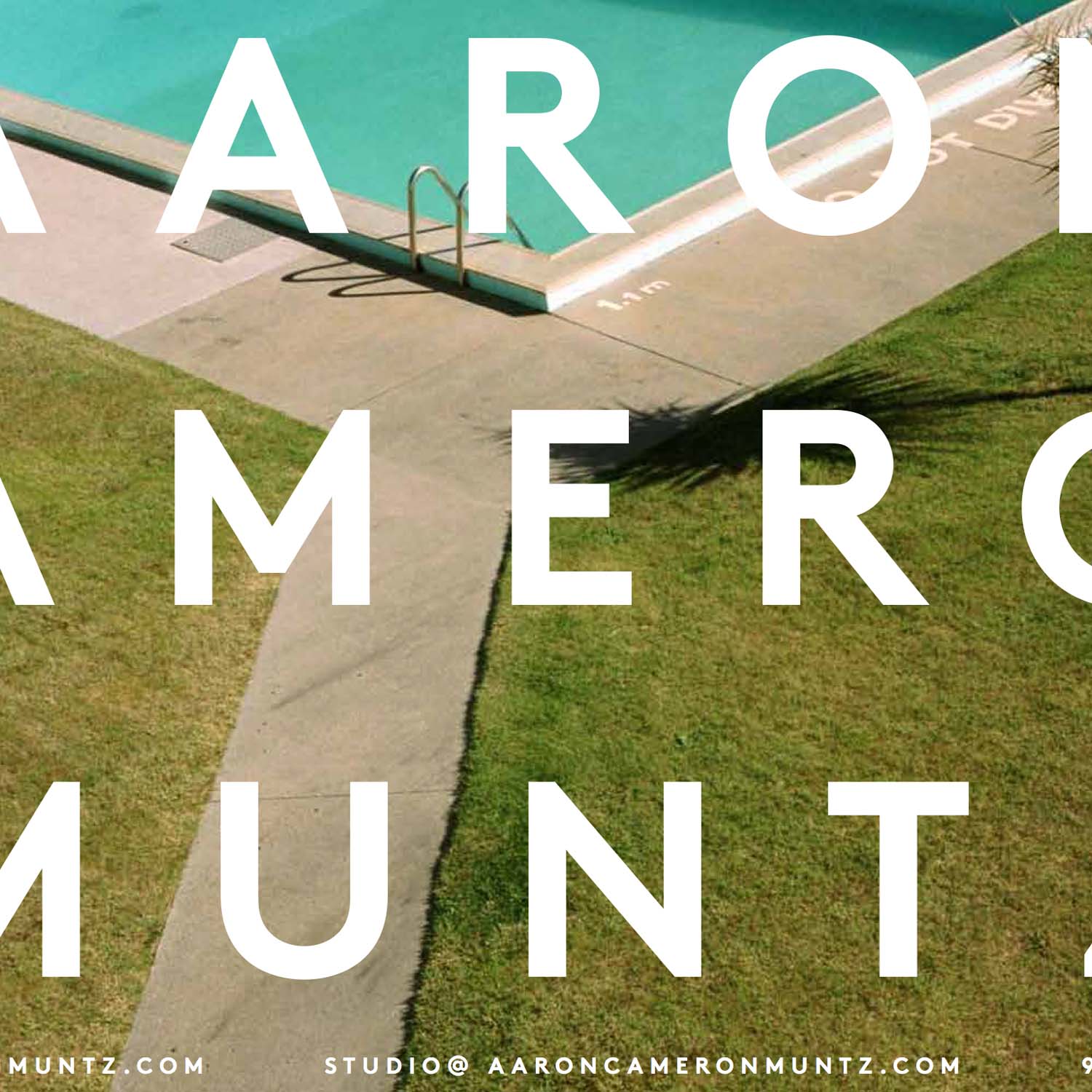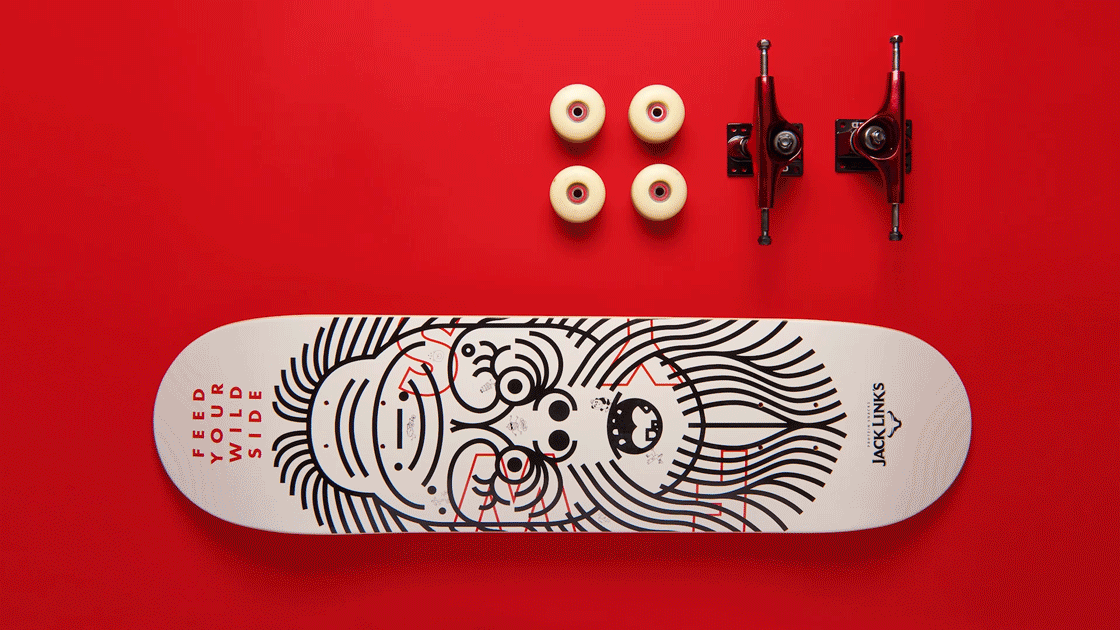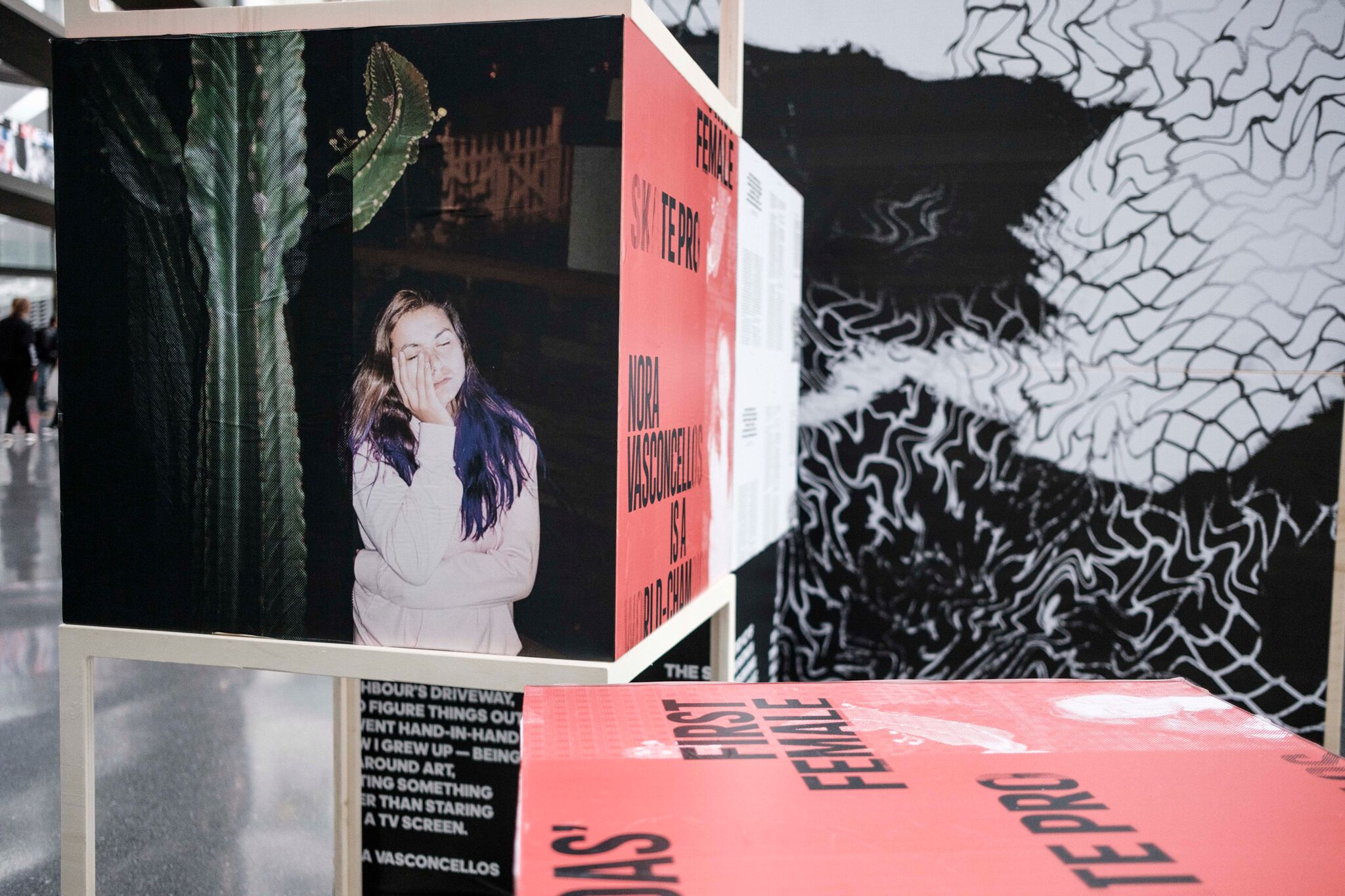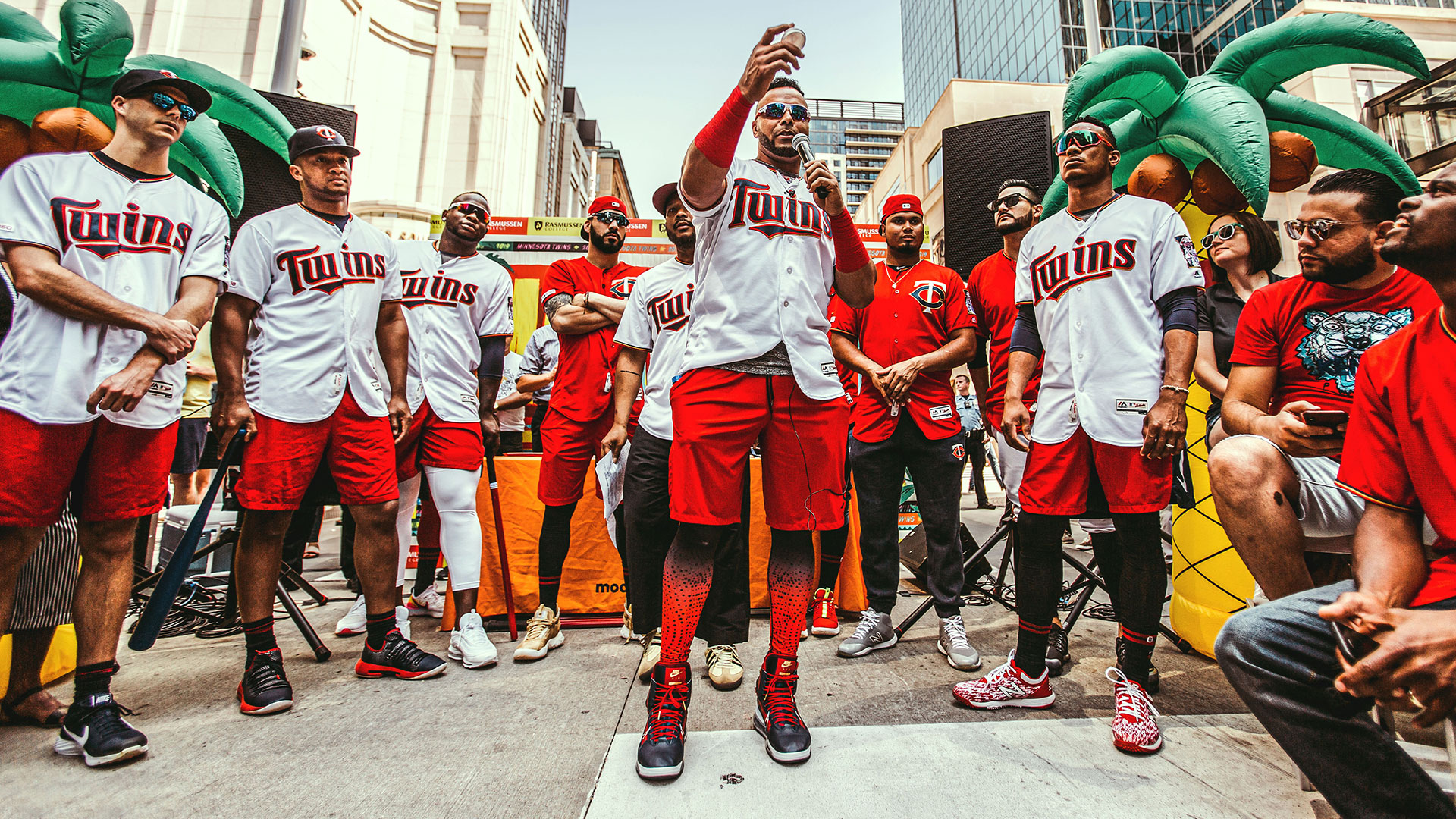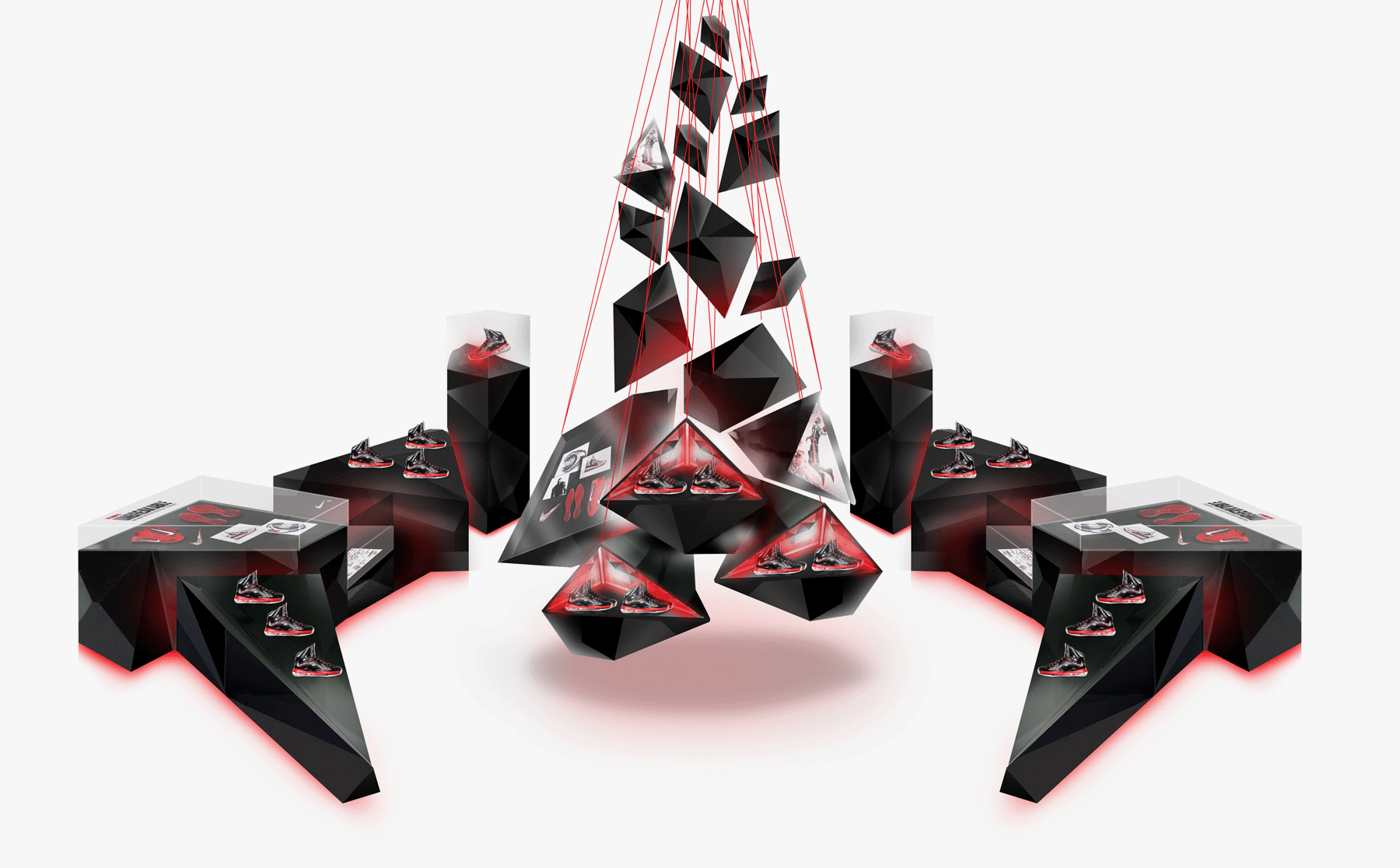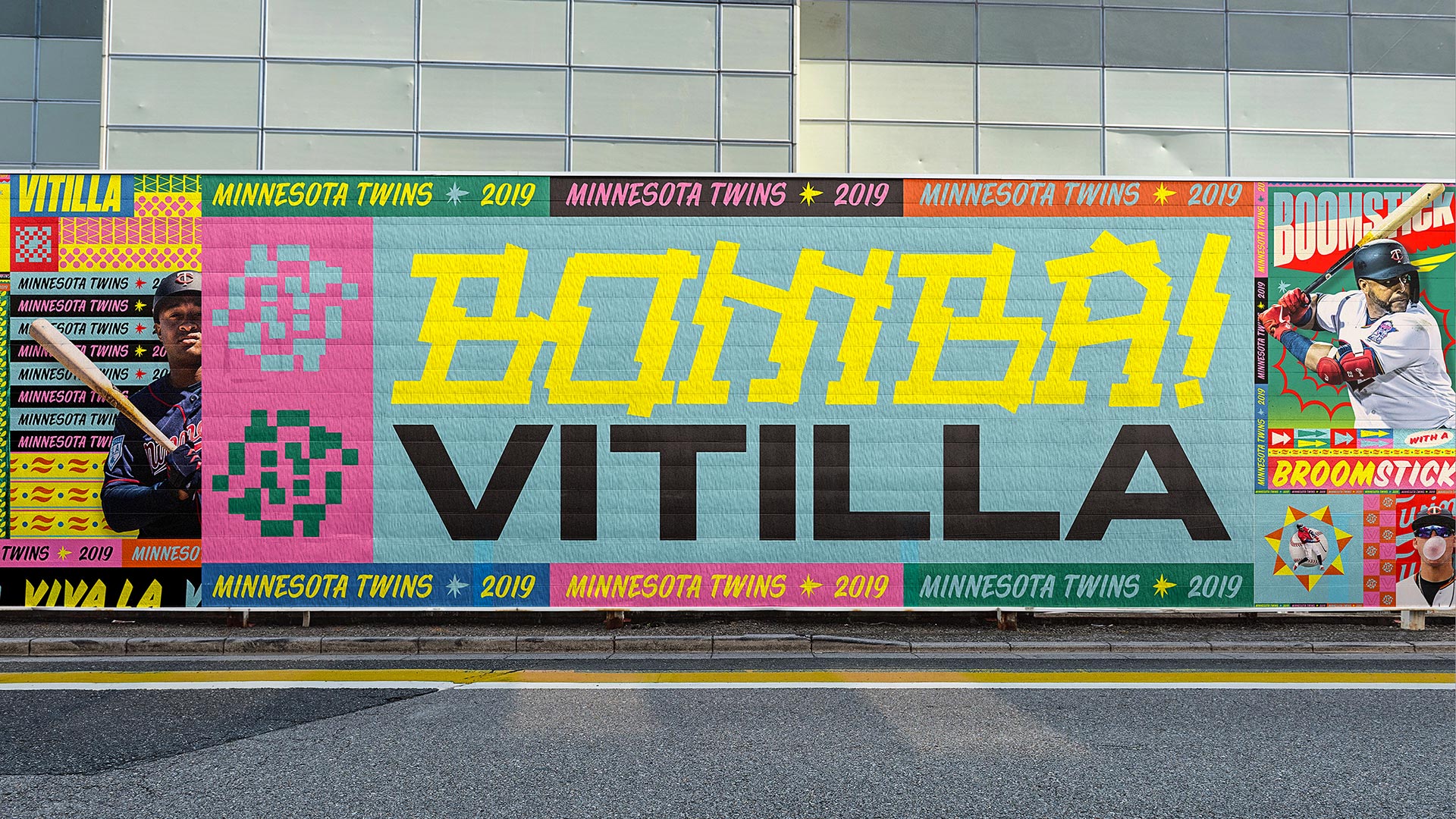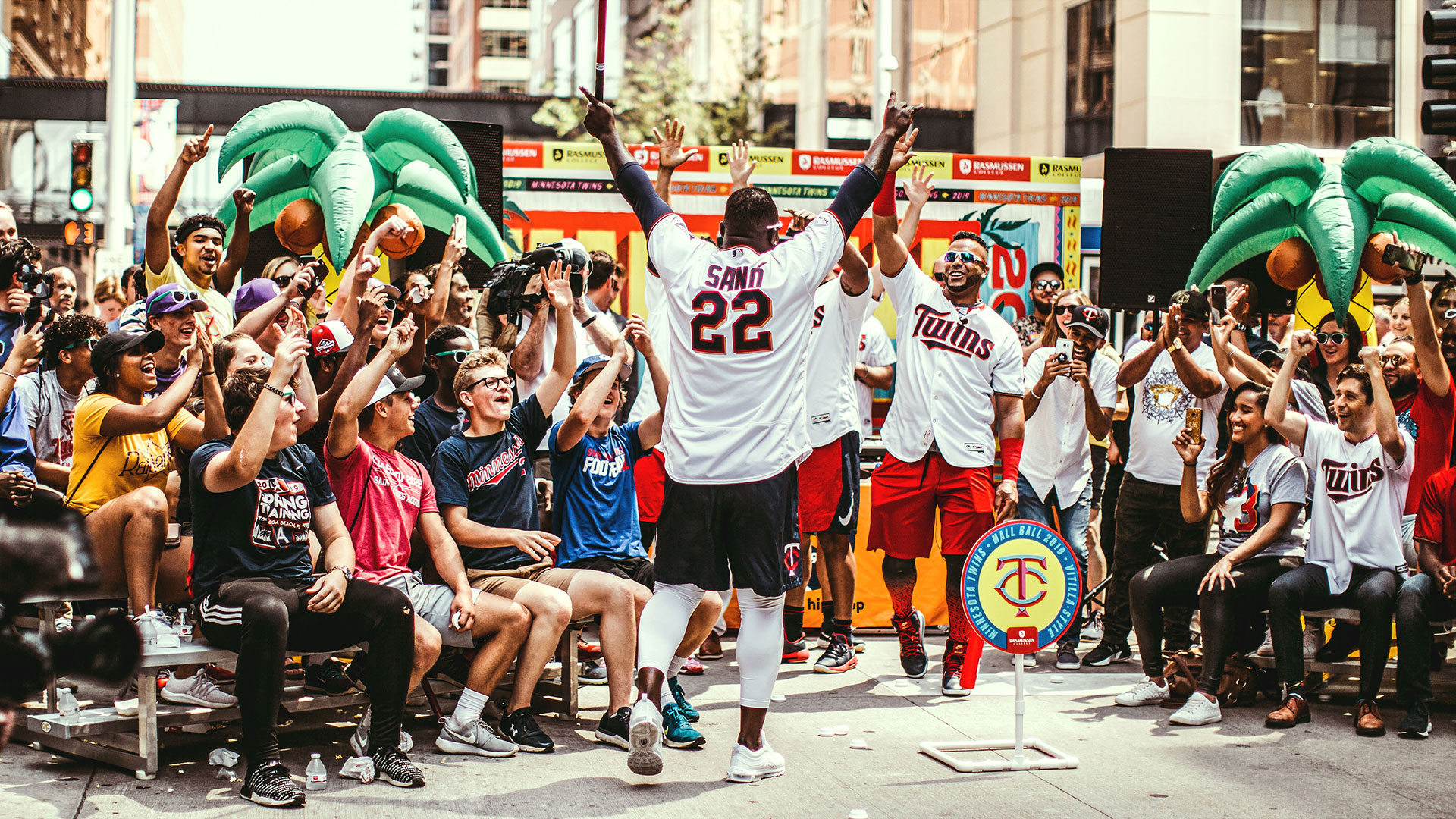 Welcome to the B - Side
Gelandewagen
Prologue
* Forever *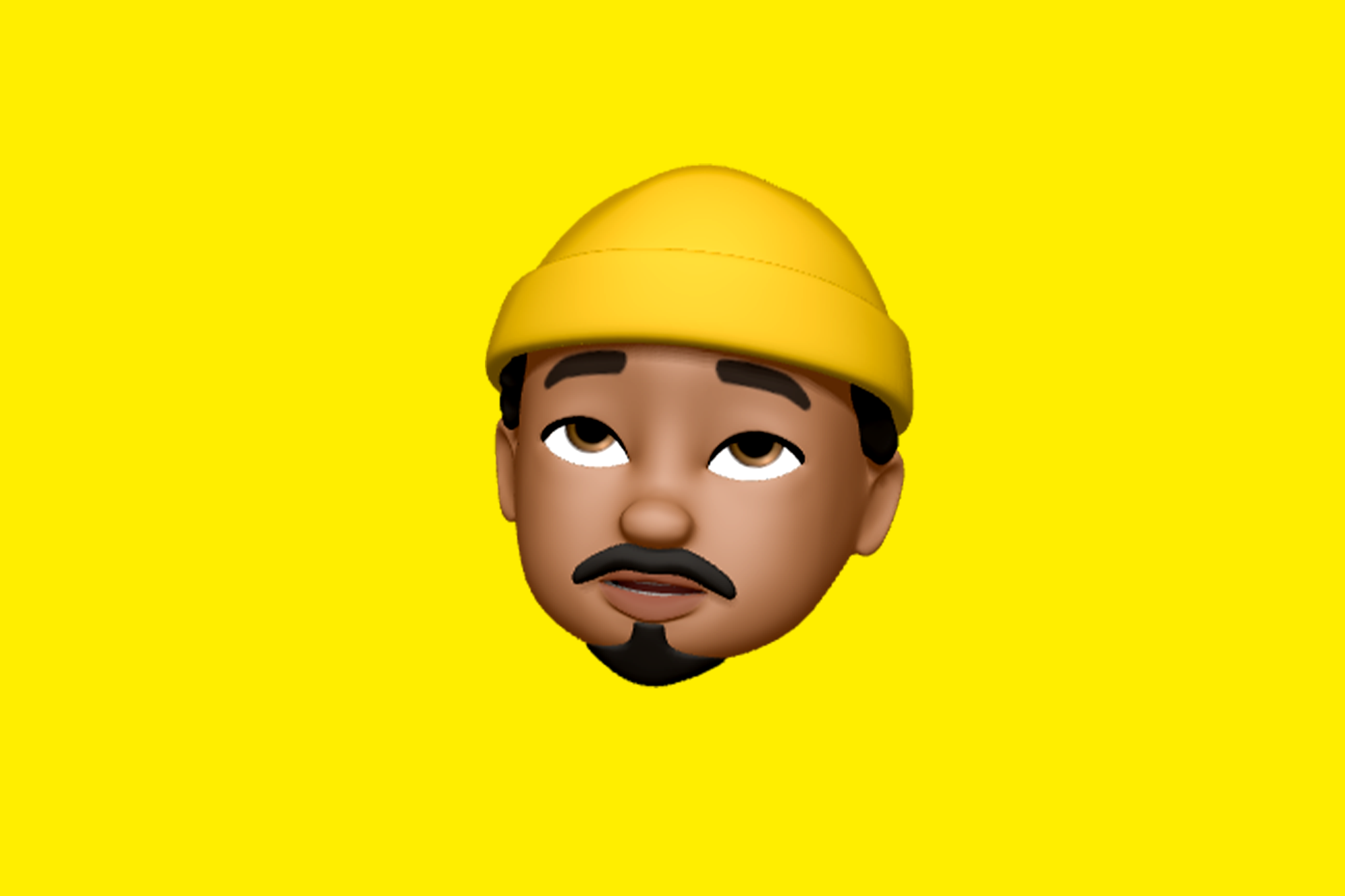 Welcome to the new site, OG name (I'll elaborate on that move another time), and welcome to the B-Side. A semi-not-so-regular posting section of things that could range from info on projects past and present, to things I'm into or inspired by at the moment, or maybe just random shit that's raised an eyebrow in notice.

You could say it's a blog of sorts, but really it's a blog of sorts. But more than that, it's an attempt to bridge the work that's above with the consumption, thoughts, filter, and whatever metaphor that represents the person (me) behind it.

Like the late great Christopher Wallace once said: To know me, is to love me.
Thank you for stopping by. I appreciate you. Peep the info page or links at the top of the site to holler or find me elsewhere.

Thanks.
Milton X Un

PS... After Hours Services isn't dead.. just on sabbatical.
*Knock Knock*
Austin Mini
Pisces
3.24.2022
It's been a long time. Winter has come and gone...ish... Minnesota is elusive. Hmm, Minnesota.. that's not for tonights post. I got a bone to pick with this place. Plenty of things have happened in life and around the world over the past few months. Years for sure. Shades of greys and greens blurred in the rearview. That rear wiper never worked all that well. How often do you look back? I digress.

I made this section of the site to be a place to share thoughts, bts of work, etc. That said, speaking/sharing hasn't been a high priority. Nothing against anything, perhaps a reaction to the "overshared/anytime you want it" society we live in. Everything is a balancing act. An act. Creatively at the moment, there's a new found vigor that's welcome.
The pandemic and all the everythings got the best of me, if I'm being honest. It's something I've never experienced. I liken it to sleep paralysis. If you've experienced that, I feel you. There's a constant wonder if that moment will stay forever. Stuck in the abyss. Maybe that's why I'm not too keen on sleep.. (Que Nas' "NY State of Mind") That said, being awake doesn't necessarily mean one is actually awake either. I can honestly attest to that. Typically I've worked exhaustingly just to maintain. But I'm intrigued by potential these days. Intrigued by notions and the "why not?"s. Questioning everything and hearing perspectives. Intrigued by the idea of building with good people, smart people, and folx I generally fuck with and care about. These days I'm feeling like there's so much to learn and try. That's a good thing to share, I think. Love.
AHS "Logo" Dome Piece
318i
Product
10. 14. 2021
Leafs and bark. Forest and Chocolate. Jade and rich melanin. Nature has become a source of respite, even if glass and steel make an apprearance in the distance. The essentials. An appreciation for simplicity and her opulance has been top of mind these days, especially as the world spins, and people try to outspin it. The hubris of man is a funny thing.

Jadegrun Jade Green Standard Green. A BMW green has always been a favorite of mine. Classic. Subtle. Cool. The shade gives it a new perspective, that combination is timeless innit?
Stevie is a constant. I know, I know. Secret Life of Plants was slept on in many circles, but just the concept itself proves he's living on a different astroplane. These debates on whether or not he is actually blind hold more merit than the other debates I hear on the internet. Ever hear the stories of Stevie Wonders love for driving?
I appreciate the inspiration.
Hats are available. DM me :
Here
.