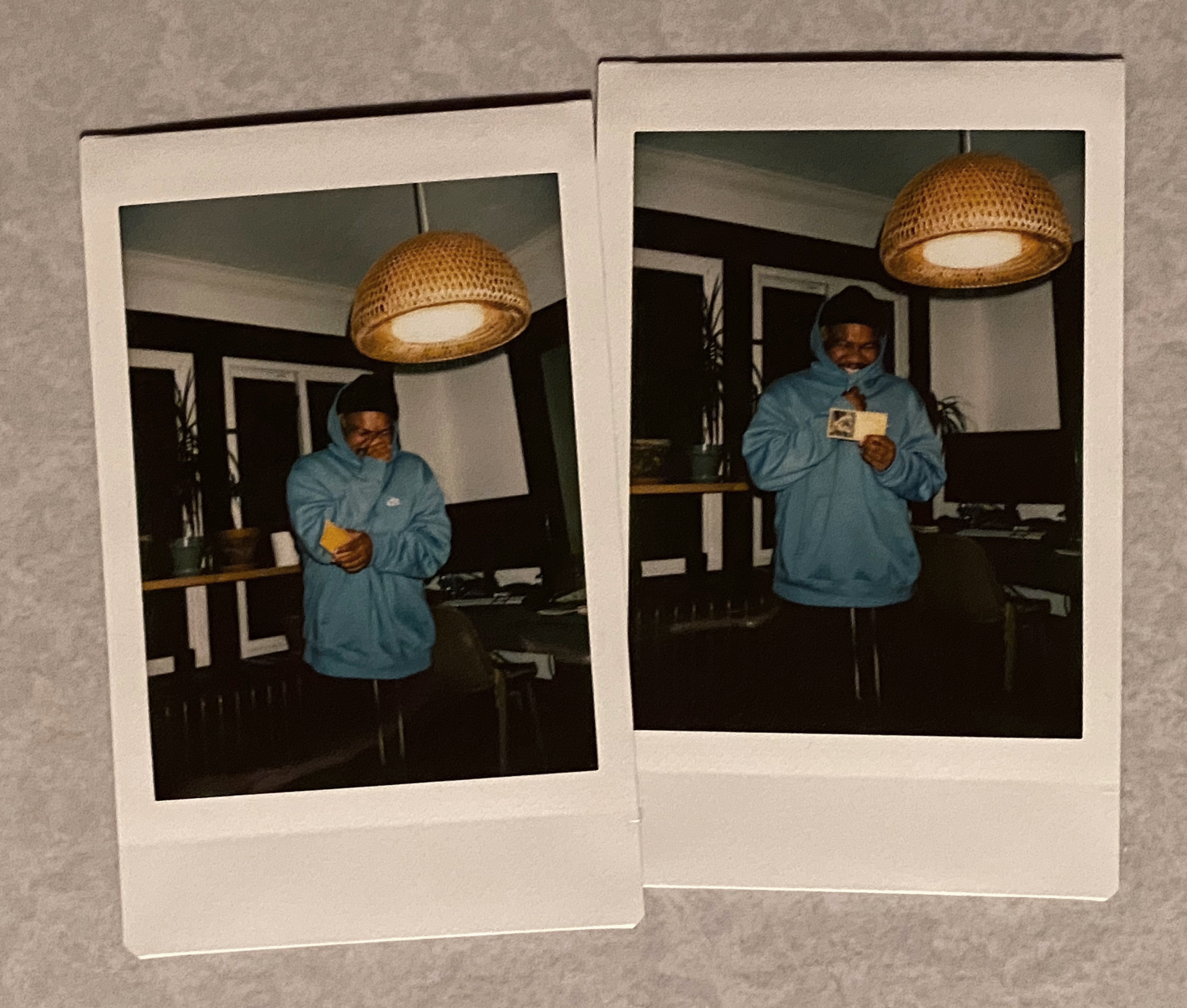 Hello, I'm Milton Un. This is my independant multi-disciplined creative consultancy specialising in graphic design, strategy, illustration, and art direction. Creativity, design, emotion, and empathy are the four sides of my proverbial creative sandbox.

Astronomy & Astrology.

Along with running Milton Un . Studio, I am also Executive Creative Director, Design at Carmichael Lynch in MPLS.
Clients:
Adidas. Nike. Apple. Redbull. Subaru USA. Minnesota Twins. Pentagram. ESPN. Subaru Motorsports. Target. Staple Design. Spider Kick by Anderson Silva. K1X. Jack Links. Phillips Distilling. Wolf Spirits. Studio Lo. Chapter SF. Party Land LA. The Ringer. Fanatics. Arbys. Woodford Reserve. NBC.

For inquiries, or just want to say hello?

Tap in:

︎︎︎ Email
︎︎︎ Instagram
︎︎︎ LinkedIn
︎︎︎ +1.612.205.7736